Past Editions
The Gravel Rally
2023
After the success of 2022, we returned with our Rally for 2023 and introduced a new element, The Night Stage.
With DJ Loz providing the atmosphere on his wheels of steel, wheels of carbon and other fashioned materials buzzed through the dark of Gwydir Forest Park as lights shone and the hiss of many of freehub wheeled through the night.
The day stages provided warm spring sunshine as rays burst through the cloud, the mountains were alight with the sense of summer and the Gravel Clan of 2023 would see the Rally at her finest.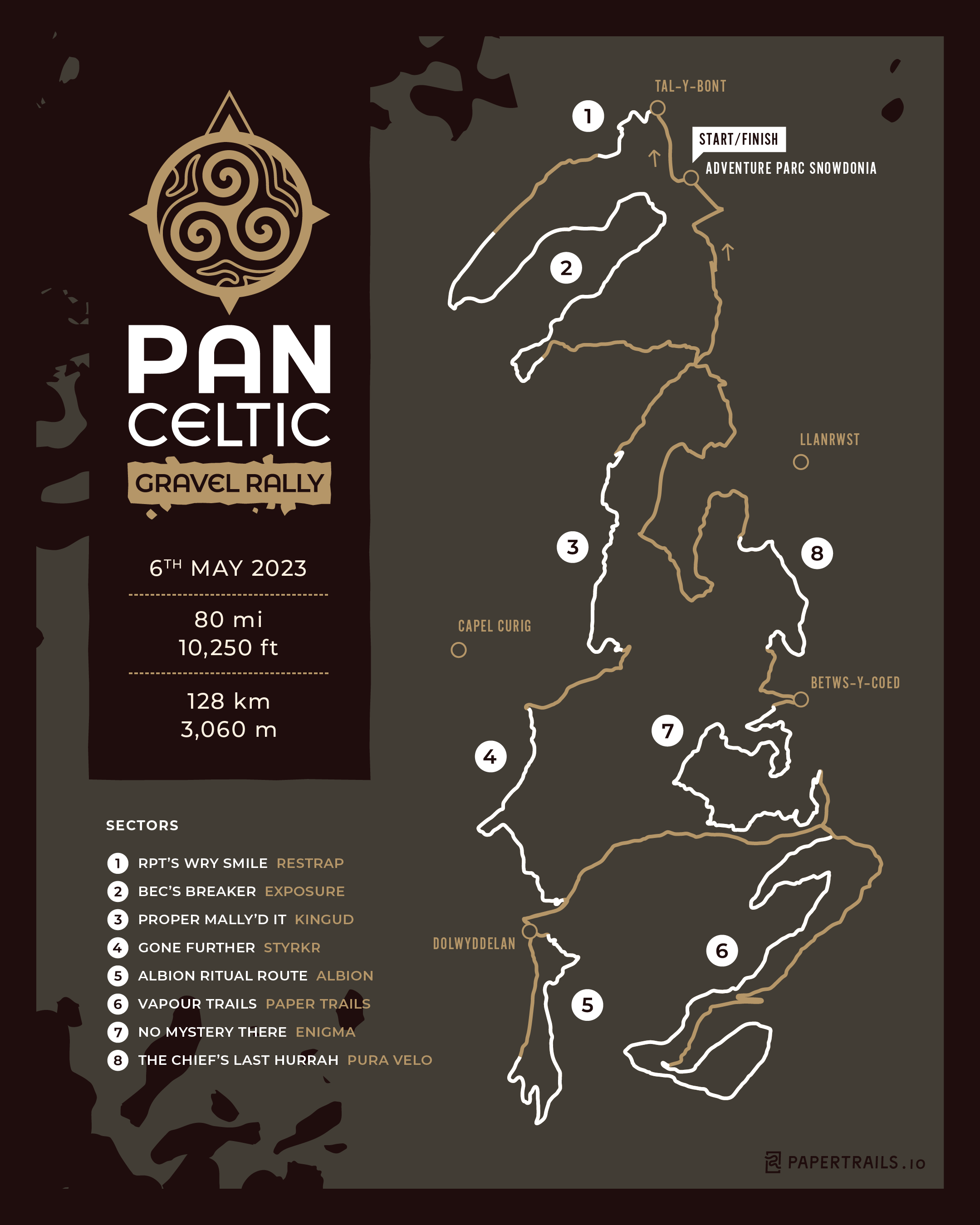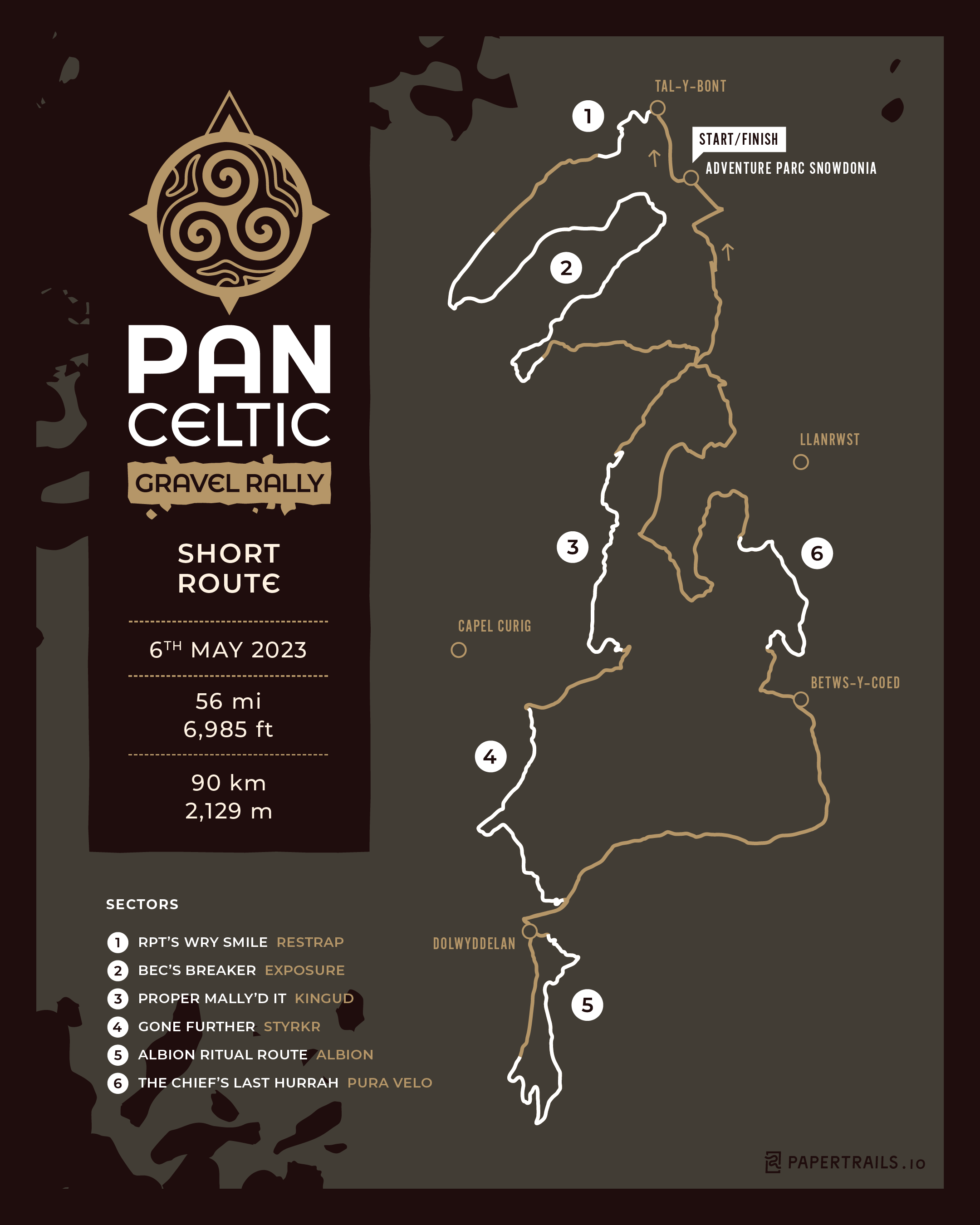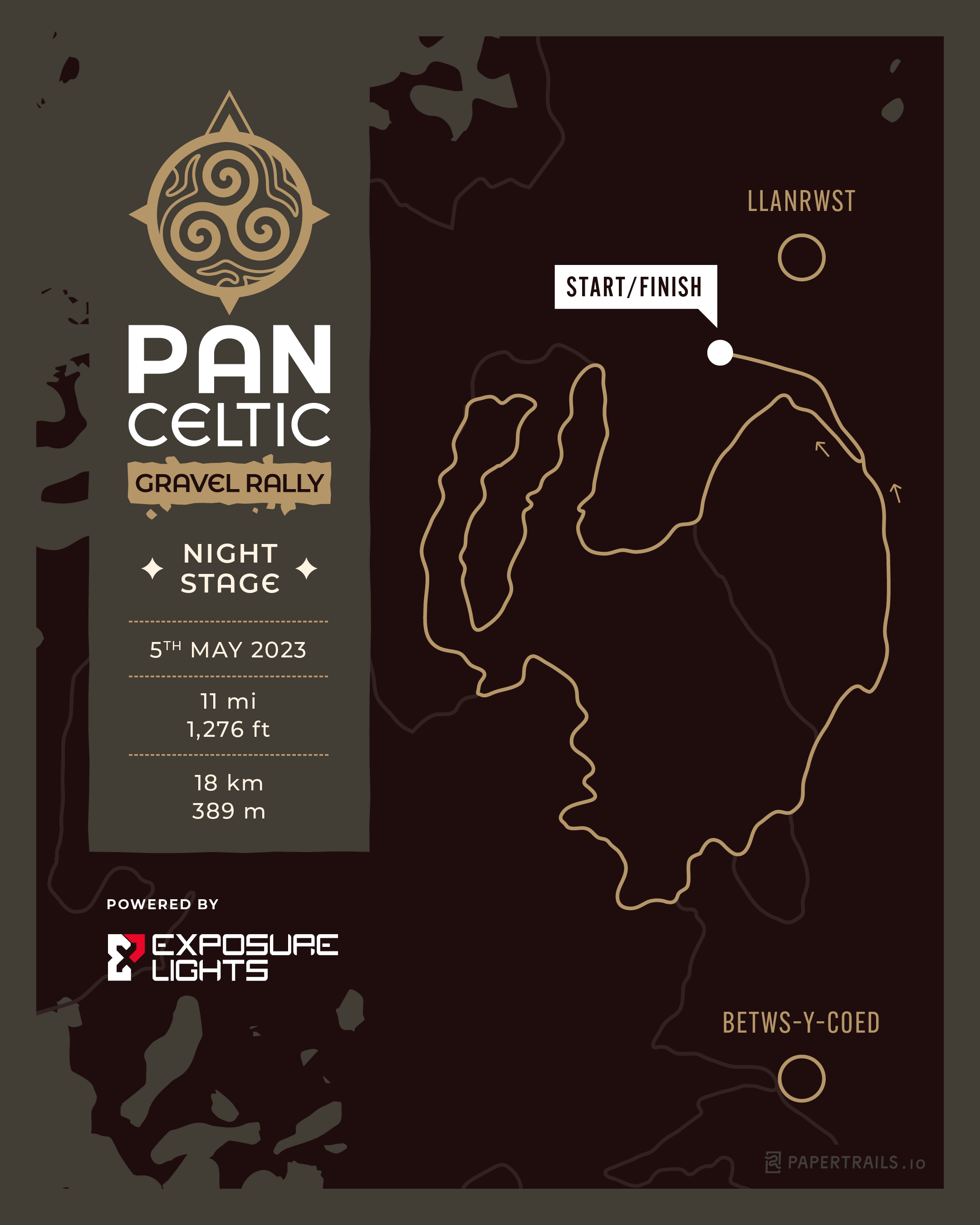 in proud association with