Past Editions
The Gravel Rally
2022
Our first Rally would welcome an intrepid bunch of rallying pioneers, trusting us their steeds to provide a day of unrivalled off-road beauty in the heartland of Eryri National Park.
The sky would grumble and lay siege to their commitment from the off, rain fell hard, the ground spewed it back up as tracks were laid through the mud and into the grey. Our Gravel Rally Clan of 2022 would be initiated into the fold in true Pan Celtic style.
A day etched into the minds of many, with washing machines left resembling cement mixers up and down the country. The event stamped its name in cycling history forever.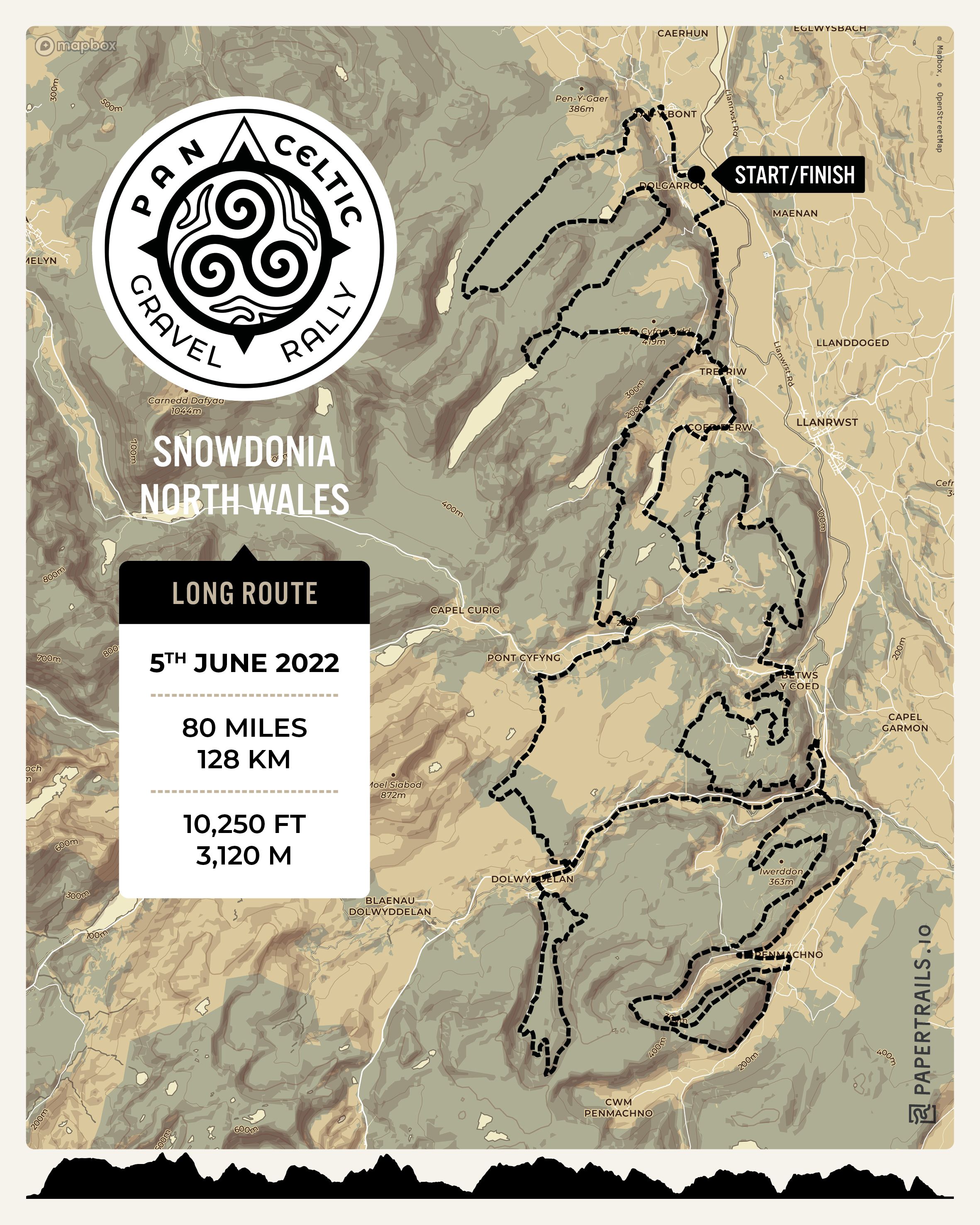 in proud association with